Premium Navy & Coast Guard Rack Curtains
Start your deployment right with additional storage and maximum rack blackout
Discover A Better Boat Experience
Select Below
Three years ago we set out with a sewing machine and some fabric to figure out how to maximize rack space and give Sailors and Marines a more comfortable sleep environment. The result of three years of design, material sourcing, fire testing, and manufacturing is our patent pending rack curtains with more fabric, more pockets, and more versatility than any other navy rack curtain out there.
We understand that Sailors and Marines who choose to upgrade their rack space are making an investment, and we want everyone who uses our rack curtains to have a comfortable deployment so they can focus on the mission.
For most enlisted Sailors and Marines, the only personal space available to them is their rack. Even with the locker space below the mattress, it's a challenge keeping one's belongings in order and they're never easily accessible. In addition to a lack of storage, racks are outfitted with thin blue rack curtains that barely conceal the individual laying inside trying to sleep. Light escapes through the ends of the rack and the center where the curtains meet. Trying to read, sleep, or watch a movie in private is impossible.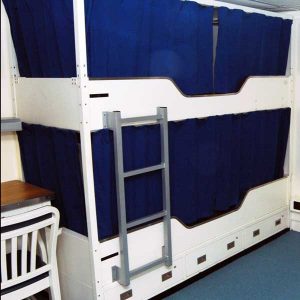 We have added secure loops on each of the main curtain panels. The simple innovation gives Sailors and Marines the option to hang water bottles, keys, and just about anything you can hook with a carabiner.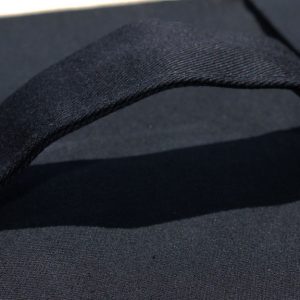 We found in our initial designs that storing bulky objects in the main pockets would cause the curtains to shrink causing separation at the center. Keeping light from entering the inside of the rack was our highest priority, thus we modified our design to include up to 13 inches of extra material to allow for bulky items to be stored while maintaining coverage for the entire rack.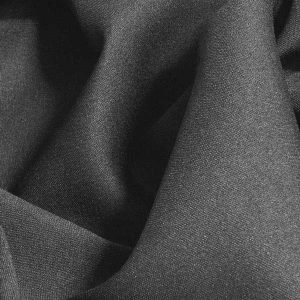 Magnets have been sewn into the curtains where they meet to help ensure privacy. The magnets keep the curtains locked together which also helps keep out light and prevent the rack curtains from opening when snagged at the edges.
Our rack curtains have been designed to maximize pocket storage. A set of two curtains has 24 pockets! There are three white mesh pockets for convenient storage of small items such as phones and chargers. The lower half of the panel has three large pockets that can fit laptops and notebooks. Within each of the three large pockets are two smaller inner pockets for your books and tablets.
For staterooms where an end panel may be needed, an extra 2 large pockets and 4 small inner pockets are available!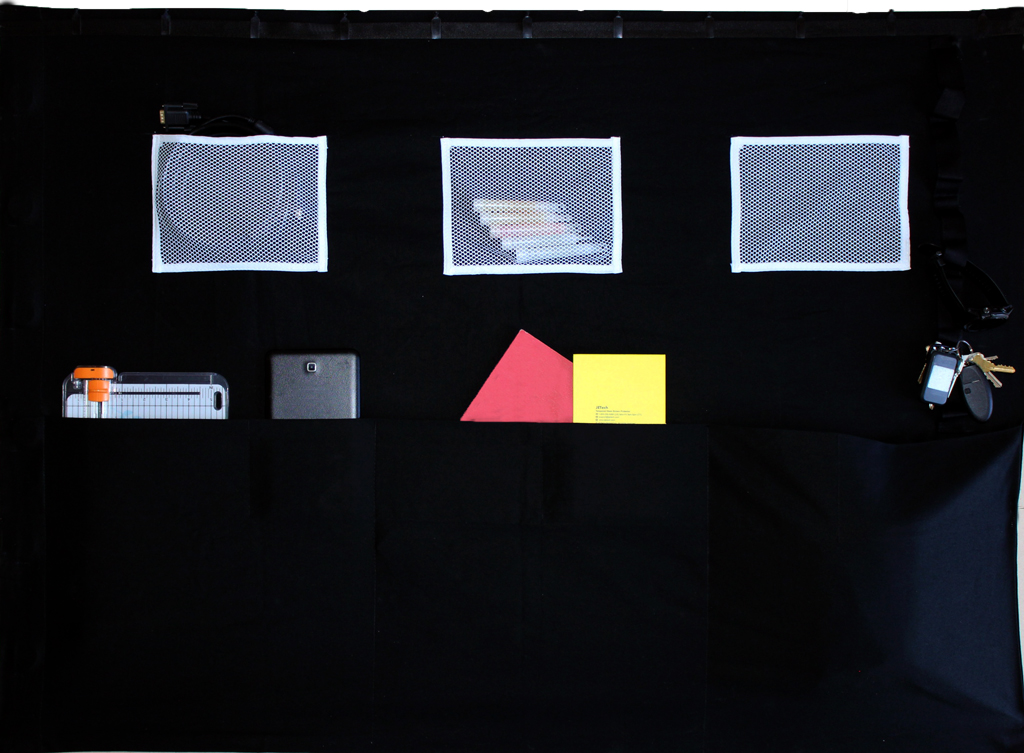 We are constantly getting recommendations from Sailors and Marines on improving our product. Cruise Curtains is always open to suggestions and feedback for improving our rack curtains.
Our rack curtains have been tested by an ISO accredited laboratory for compliance with ASTM D6413 (see MILSTD-1623E). The fabric was tested before laundering and after laundering in accordance with  AATCC 135 Procedure IIIB.